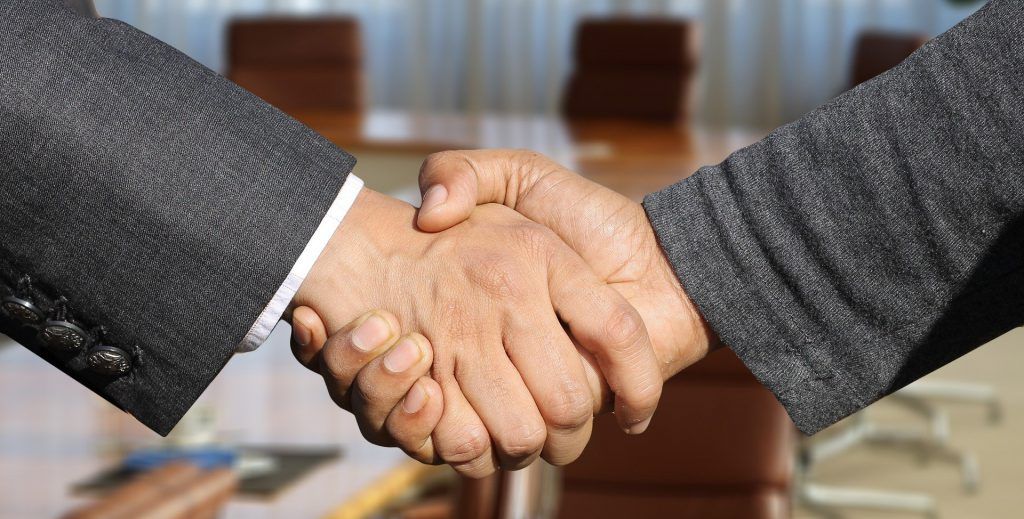 Call for associated exhibition
The Organizing Committee of the International Workshop "Wellbeing and Health. Today's Challenges. 2023", is pleased to invite you to participate as an exhibitor in the ASSOCIATED EXHIBITION that will take place within the framework of this event between 2 and 4 of march 2023.
The Exhibition, conceived as an ideal meeting space between exhibitors and those attending the event, where participants will have the opportunity to hold fruitful exchanges of experiences, establish cooperation links and organize mutually beneficial business meetings.
The products will be exhibited in a dedicated space at the event venue on the 21th, 22th and the morning session on april 23th.
| | |
| --- | --- |
| Rate for exhibitor | $ 300 USD |
| Rate for Acompañantes | $ 150 USD |
The cost for exhibitors includes:
1 table, 3 chairs, dedicated space for banners and promotion
Participation in the social activities of the event (Welcome cocktail, Coffee break, lunches, closing.)
If you want other services (monitor, assistant, translator, graphic promotions, inclusion of promotion in the program, etc.) they are optional and the rate will be communicated to you according to the availability of your request.
Mounting – march 1. Disassembly – march 4 in the afternoon.
An e-mail will be sent to you with the conditions to enter the products that will be exhibited at the event venue.
Registration form for exhibitors
For registration as an exhibitor at the «International Wellness and Health Workshop. Challenges of today 2022″ in Cuba, complete this form and our team will be in touch shortly. You can also contact us directly through the email info@wellnessandhealthtime.com or by phone, Cuba: +53 78314600, WhatsApp +53 54234441, Europe: +39 347 6079123.