---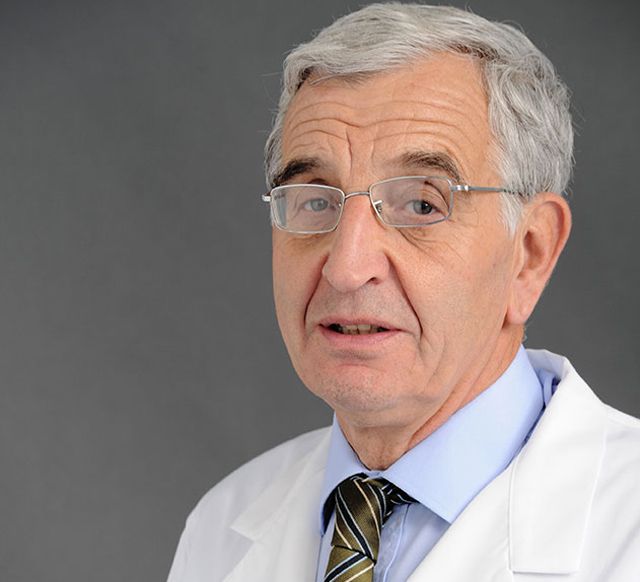 Prof. Giuseppe Bersani
ITALY
Specialist in Psychiatry and Clinical Criminology and Forensic Psychiatry.
---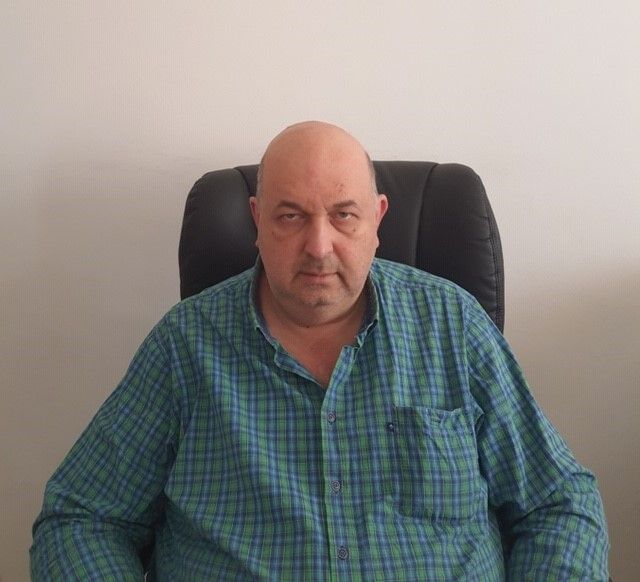 Dr. Ludmil Kovachev
BULGARIA
Member FEMTEC World Federation of Hydrotherapy and Climatotherapy
---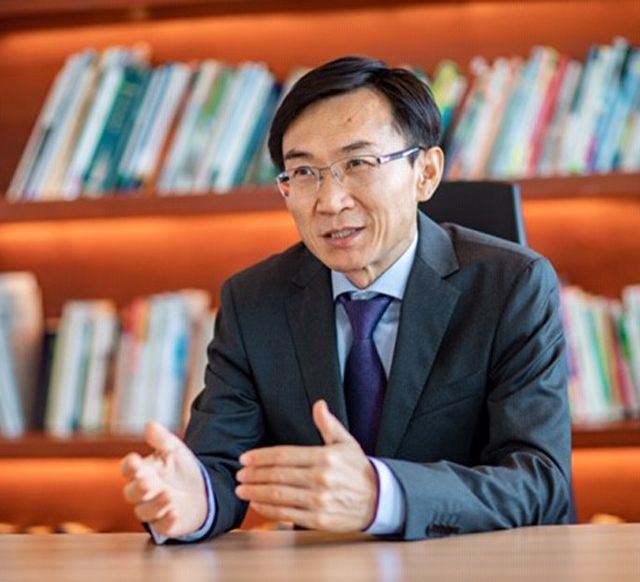 Dr. Jeff Wang
CHINA
Asia-Pacific Institute for Hydrotherapy and Climatotherapy Tourism
---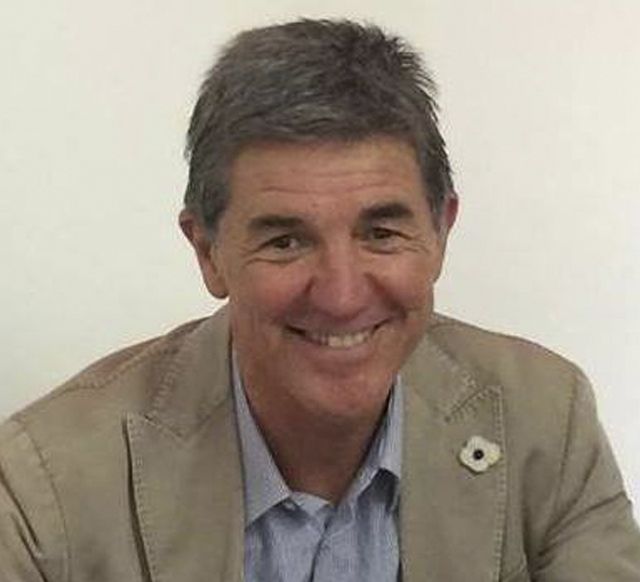 Dr. Fausto Bonsignori
ITALY
Bachelor of Medicine and Surgery, Specialization in Medical Hydrology and Thermal Therapy
---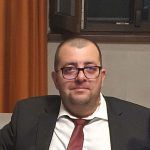 Dr. Traian Virgiliu Surdu
ROMANIA
Lecturer at Faculty of Medicine, Ovidius University Constanta | Senior physician in "Rehabilitation, physical medicine and balneology "
---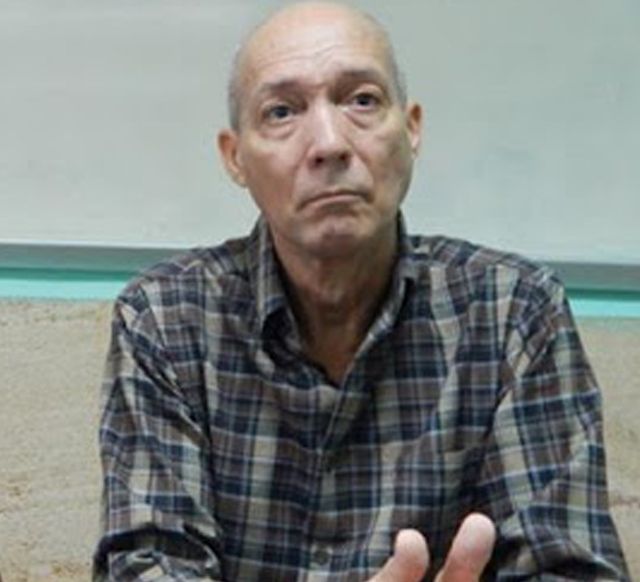 Dr. Jorge Luis González Roig
CUBA
President of the Cuban Society of Physical Medicine and Rehabilitation
---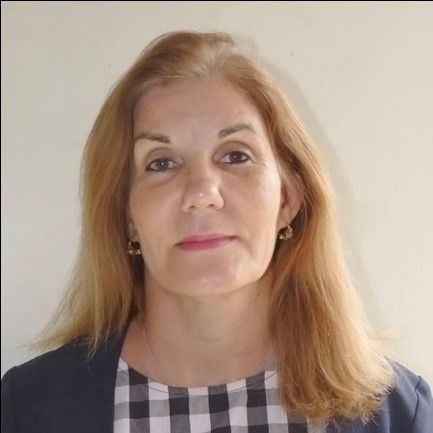 Dra. Marleny Viera García
CUBA
National methodological department of medical hydrology of Cuba
---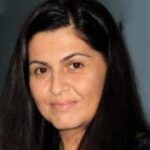 Dr. Elena Roxana Țucmeanu
ROMANIA
Manager, Techirghiol Balneal & Rehabilitation Sanatorium, Constanța.
---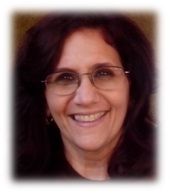 Dra. Evelyn Rivas Álvarez
CUBA
President of the Cuban Society of Natural and Traditional Medicine
---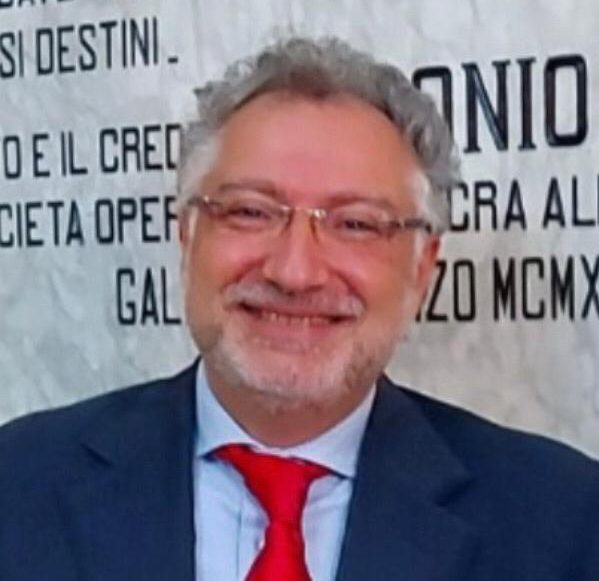 Dr. Antonio Antonaci
ITALY
Doctor and thermalist, Order of Surgeons of the Province of Lecce
---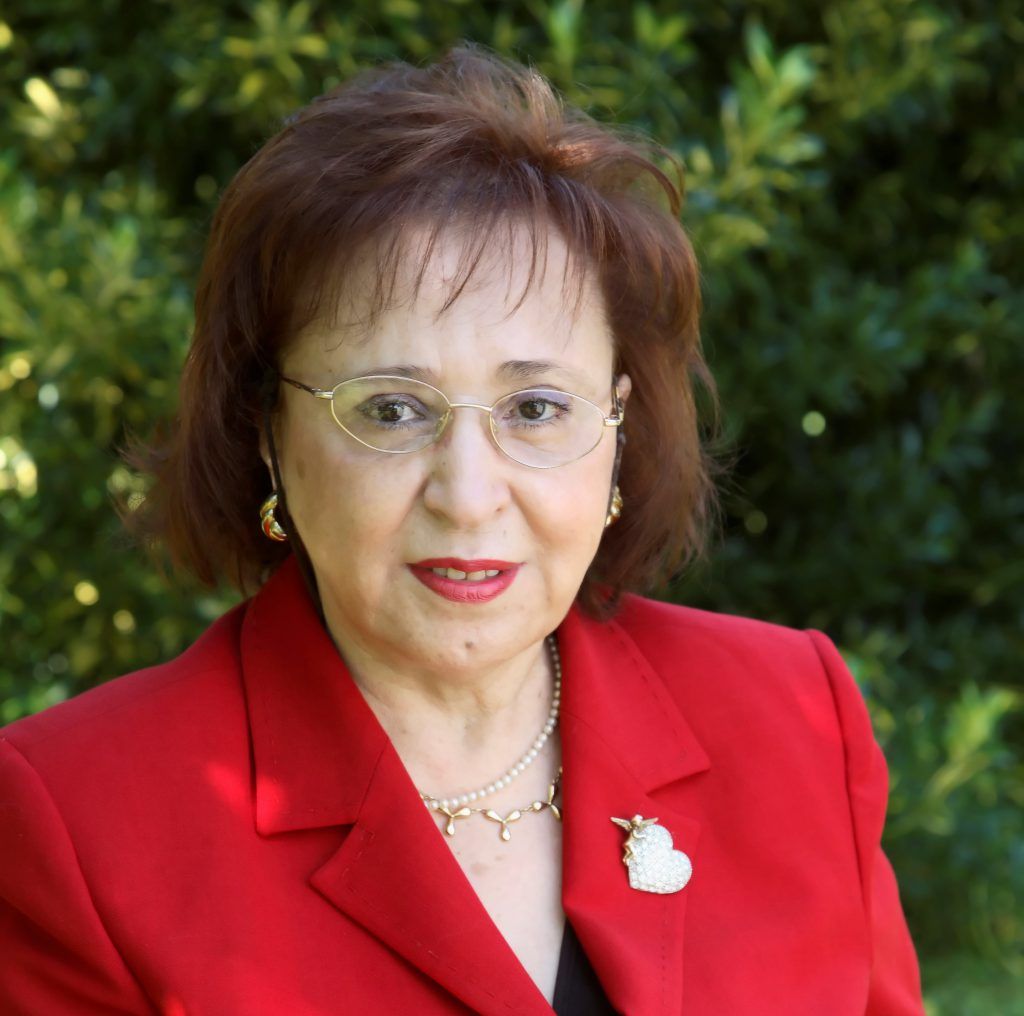 Dr. Maria G. Souto Figueroa
SPAIN
Prof. Scientific Advisor of Termatalia. Femtec Representative in Galicia, Spain