---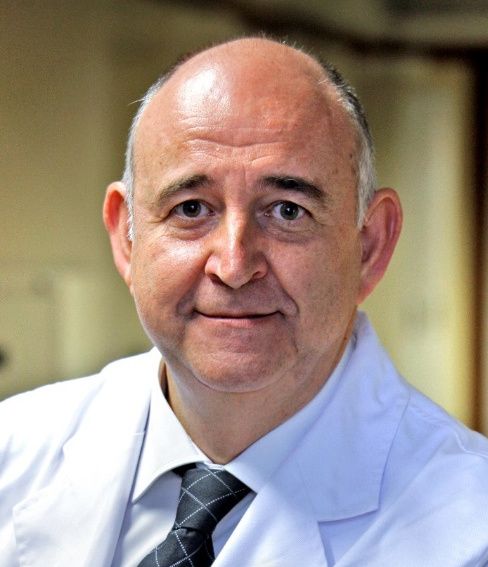 Prof. Francisco Maraver Eyzaguirre
SPAIN
Medical specialist in Medical Hydrology, professor of Radiology and Physical Medicine (Medical Hydrology), director of the Professional School of Medical Hydrology and Hydrotherapy of the Complutense University of Madrid. President of the Spanish Society of Medical Hydrology. Member of the Scientific Committee of the ISMH (International Society of Medical Hydrology and Climatology). FEMTEC Advisor.
---

Prof. Stefano Masiero
ITALY
Profesor ordinario en Medicina Fisica y Rehabilitaciòn en la Universidad de Padua, Italia. Director de la Unidad Operativa compleja de Neurorrehabilitación, Hospital de Padova. Director de la Escuela de Especializaciòn en Medicina Fisica y Rehabilitaciòn de la Universidad de Padova. Comisión Rehabilitación Física y Sport Femtec
---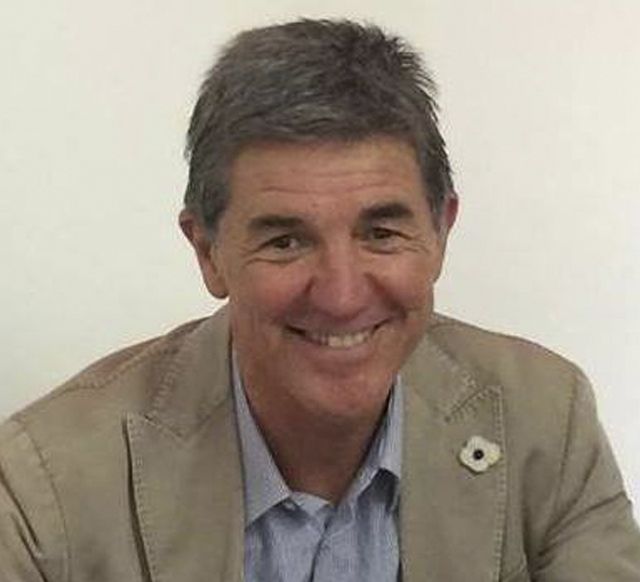 Dr. Fausto Bonsignori
ITALY
Bachelor of Medicine and Surgery, Specialization in Medical Hydrology and Thermal Therapy
---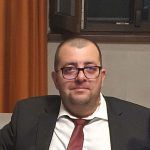 Dr. Traian Virgiliu Surdu
ROMANIA
Lecturer at Faculty of Medicine, Ovidius University Constanta | Senior physician in "Rehabilitation, physical medicine and balneology "
---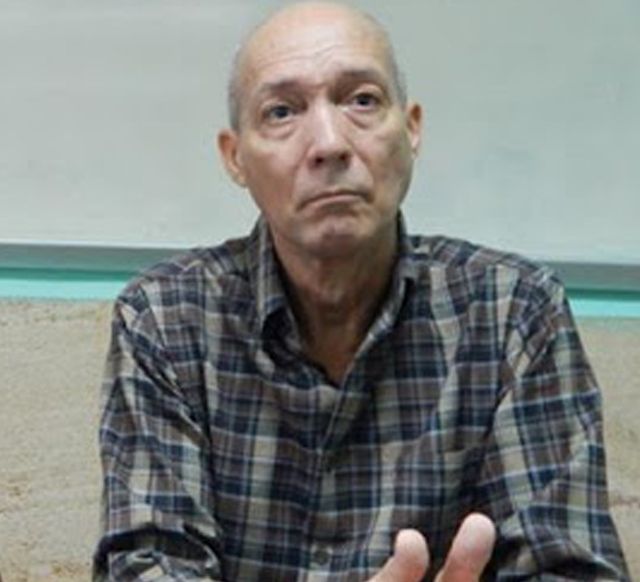 Dr. Jorge Luis González Roig
CUBA
President of the Cuban Society of Physical Medicine and Rehabilitation
---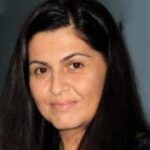 Dr. Elena Roxana Țucmeanu
ROMANIA
Manager, Techirghiol Balneal & Rehabilitation Sanatorium, Constanța.
---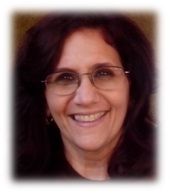 Dra. Evelyn Rivas Álvarez
CUBA
President of the Cuban Society of Natural and Traditional Medicine
---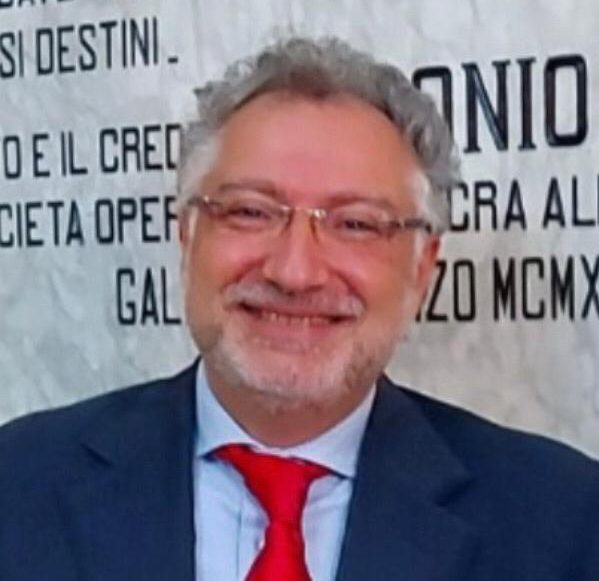 Dr. Antonio Antonaci
ITALY
Doctor and thermalist, Order of Surgeons of the Province of Lecce
---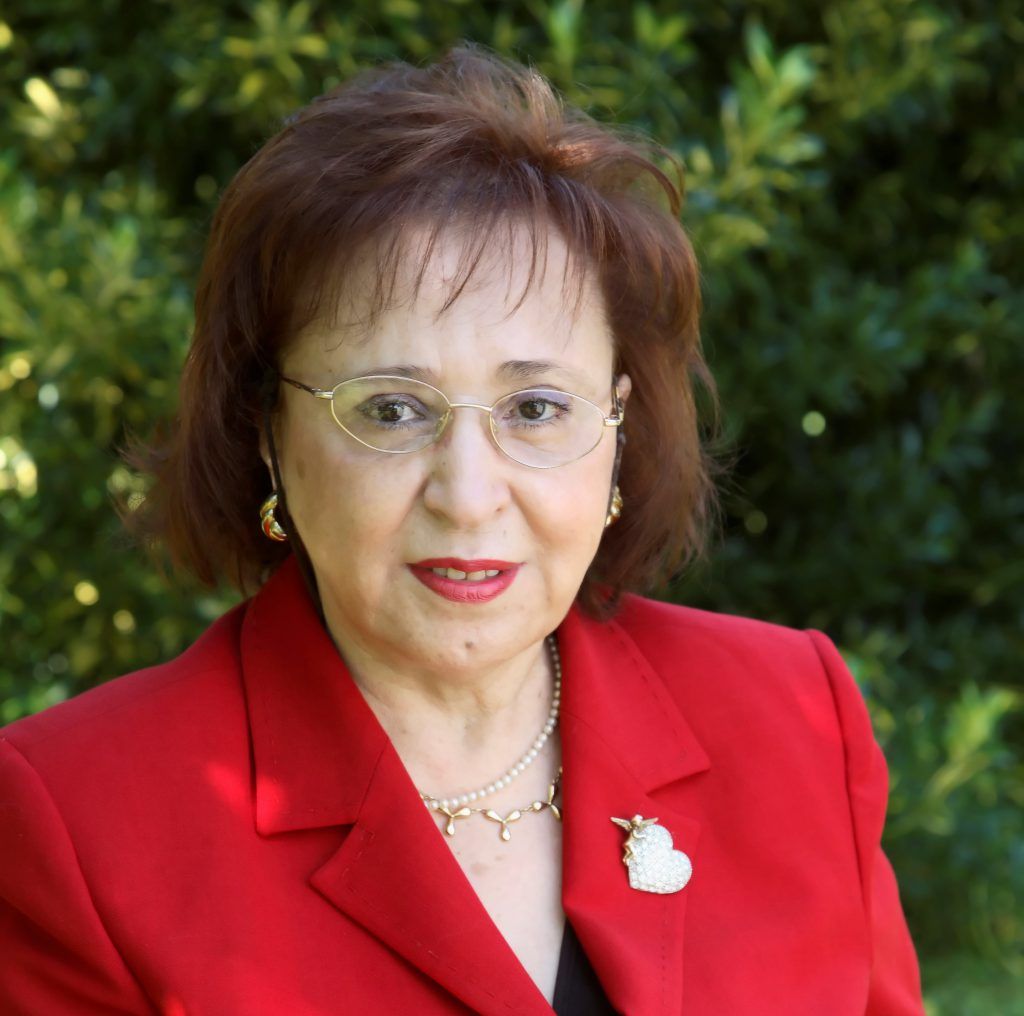 Dr. Maria G. Souto Figueroa
SPAIN
Prof. Scientific Advisor of Termatalia. Femtec Representative in Galicia, Spain
---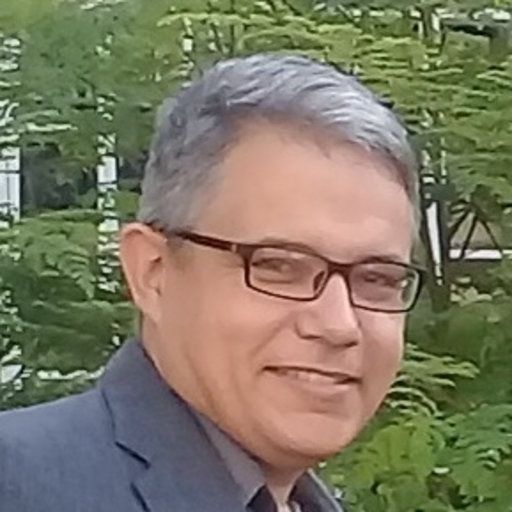 Dr. Johan Perdomo Delgado
CUBA
Head of the National Department of Bioenergetic and Natural Medicine of the Ministry of Public Health of Cuba
---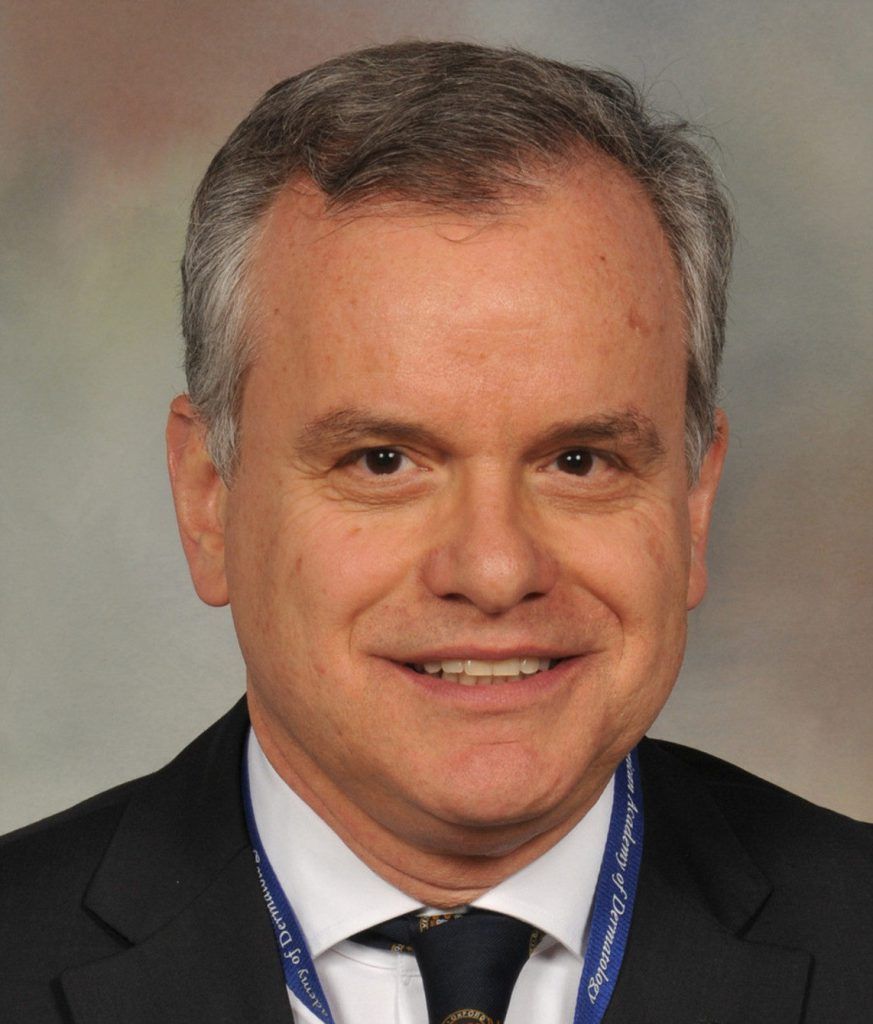 Prof. Marco Romanelli
ITALY
Professor of Clinical Dermatology at the University of Pisa, Director of the School of Specialization in Dermatology and of the Master's Degree in Medical Hydrology and Thermal Medicine at the University of Pisa.
---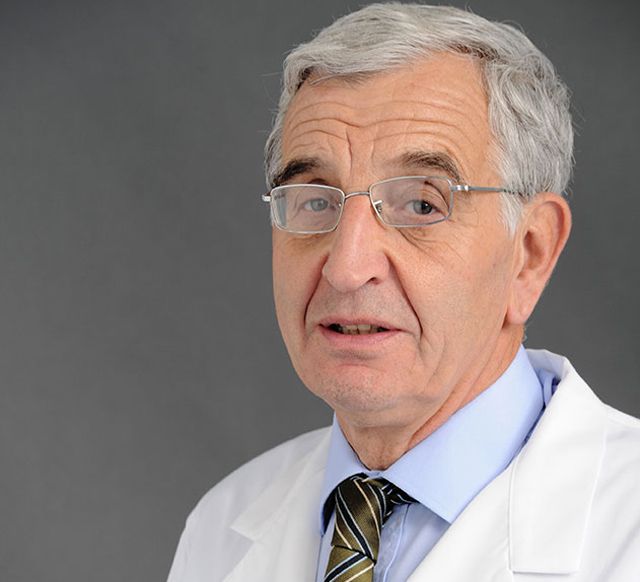 Prof. Giuseppe Bersani
ITALY
Specialist in Psychiatry and Clinical Criminology and Forensic Psychiatry.